 Established in the West Midlands in 1974, Bache Group are manufacturing specialists, founders of Bache Pallets, Genwork, GenAcoustic and primary sponsors of the West Bromwich Albion Foundation.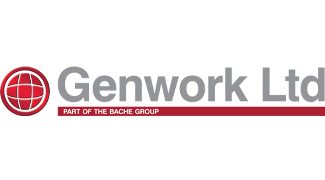 Welded wire mesh specialists, providing innovative product storage solutions across the UK and worldwide.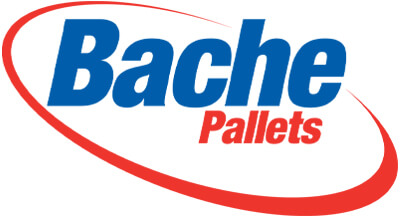 The UK's leading pallet design manufacturer, producing materials handling equipment for the automotive and manufacturing industries.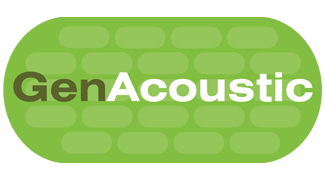 High performance acoustic barrier systems, designed to reduce the environmental impact of noise, providing a better standard of living.
KLIK-LOK ACOUSTIC FENCING
Klik-Lok high performance acoustic noise barriers is the latest product innovation from GenAcoustic. Environmentally engineered from 90% recycled HDPE, they are specifically designed for infrastructure projects involving the road and rail industries.
THE FOUNDATION
The Bache Group is proud to support The Albion Foundation as primary sponsor, working with the charity across multiple fundraising ventures in an effort to give back to the local community.
Bache Group Apprenticeships
Bache Group takes pride in being part of The West Bromwich Albion Foundation Albion Cares programme, encouraging young adults with learning disabilities into the work place. The Bache Group apprenticeships allow individuals to improve their confidence, whilst developing key skills that will encourage them to remain and progress in employment.
Location
Bache Group
Bromley Street,
Lye, West Midlands,
DY9 8HU
Email
sales@bache-group.com
Telephone
+44 (0) 1384 897799
Fax: +44 (0) 1384 891351
Work Hours
Monday – Friday  9am – 5pm
Saturday – Sunday  Closed